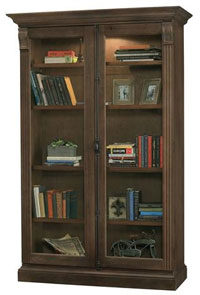 At Fenker's Furniture, we offer a wide selection of name-brand furniture and accessories in-stock and ready for your decorating needs. From A to Y, you will find lots of brand name manufacturers featured at Fenker's. Just take a look at the many brands we carry; click here.
Our vast inventory makes items available when you need them – not weeks later. Most of our products are available for immediate delivery or pick-up. Whether you are shopping for mattresses, bedroom furniture, living room furniture, curios or clocks, you will find our store filled with items you can actually see, sit on, lay upon, touch and feel.
Interested in something unique we might not have on the floor? We're always happy to help you browse our vast catalog library to place a "special order". Just ask us.
Unsure which piece goes with your existing or new furniture or home accents? Our room design specialists are here to help. With years of design experience, they can help you coordinate your room. Everyone at Fenker's Furniture is here to help make your shopping experience pleasant. Let us know how we can help.
Fenker's is also a Gift Shop!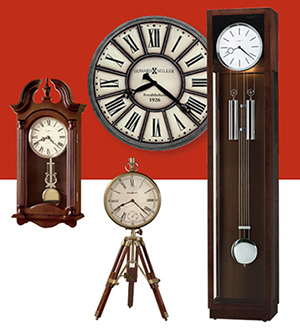 We feature a unique assortment of gift items for your mother, daughter, husband, grandchild, boss, or just about anyone else - and we will gladly wrap them for you FREE of charge. These same items can also be used to accessorize your own curio cabinet, bookshelf, mantle or table top. Remember Fenker's for all your gift and accessory needs!
Here is just a sample of some of the types of gifts and accessories that we carry:
Afghans
Baskets
Business card holders
Candlesticks
Chicken items
Coasters
Collegiate items
Decorative boxes
Decorative plates
Desk accessories
Garden and animal statues
Miniature antique vehicles
Music boxes

Nautical items
NASCAR merchandise
Novelty pillows
Picture frames
Piggy banks
Seasonal holiday décor
Serving pieces
Sports items
Steins
Tea sets
Vases
Wall hangings
And much more!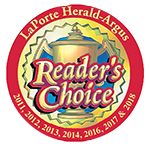 "The biggest benefit is the individual attention given to me as a customer (client). Also, I know that I can purchase quality furniture which will last for years. If there would ever be a problem, Fenkers will be there to take care of it. I feel confident in purchasing any item from Fenkers."